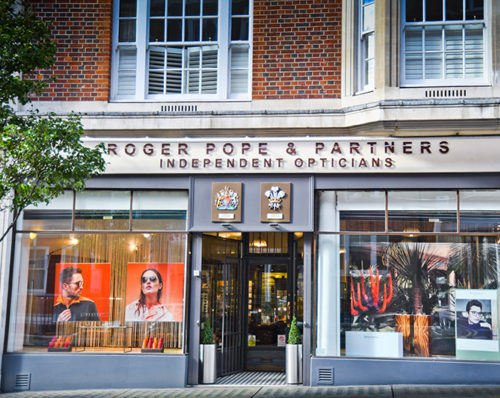 Open more Saturdays (10AM - 4PM)
Due to high demand we are able to offer you more Saturday appointments. Please call the practice for Saturday opening times and appointments. We are currently taking appointments for January 5th, 12th, 19th and 26th.
Contact Us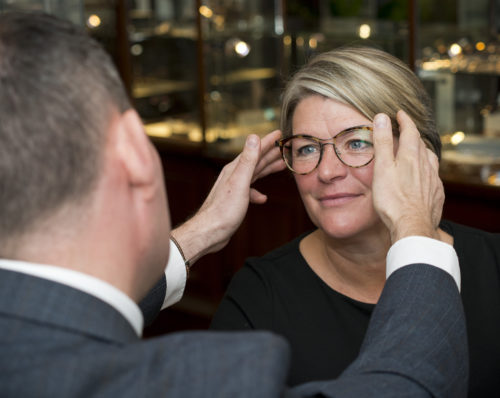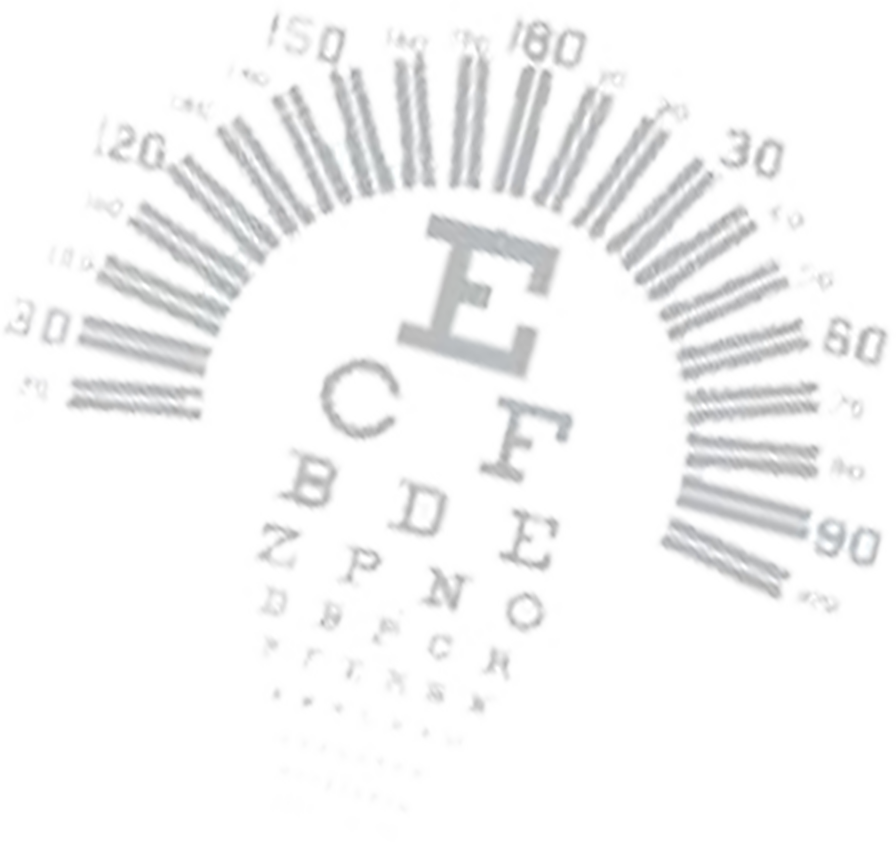 Eye Examinations
Regular eye examinations are important to maintain your continued optical comfort and health. The primary purpose of a consultation is to ensure the prescription meets the individual requirements of everyday life.
Book an Exam