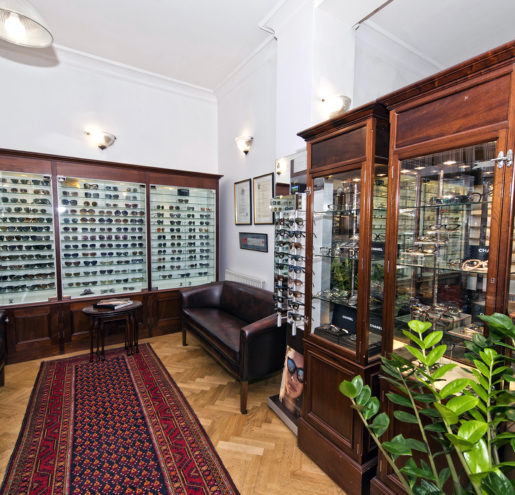 Opening Hours
In light of on going events and to guarantee the well-being of our clients and team, regrettably the practice will be closed until further notice.
We sincerely hope that you, your friends and your families are well at this unprecedented period affecting us all.
Contact Us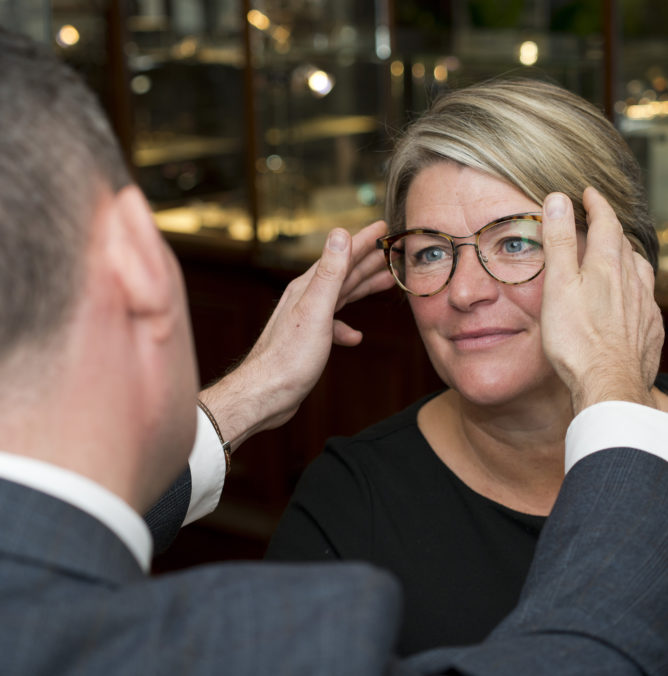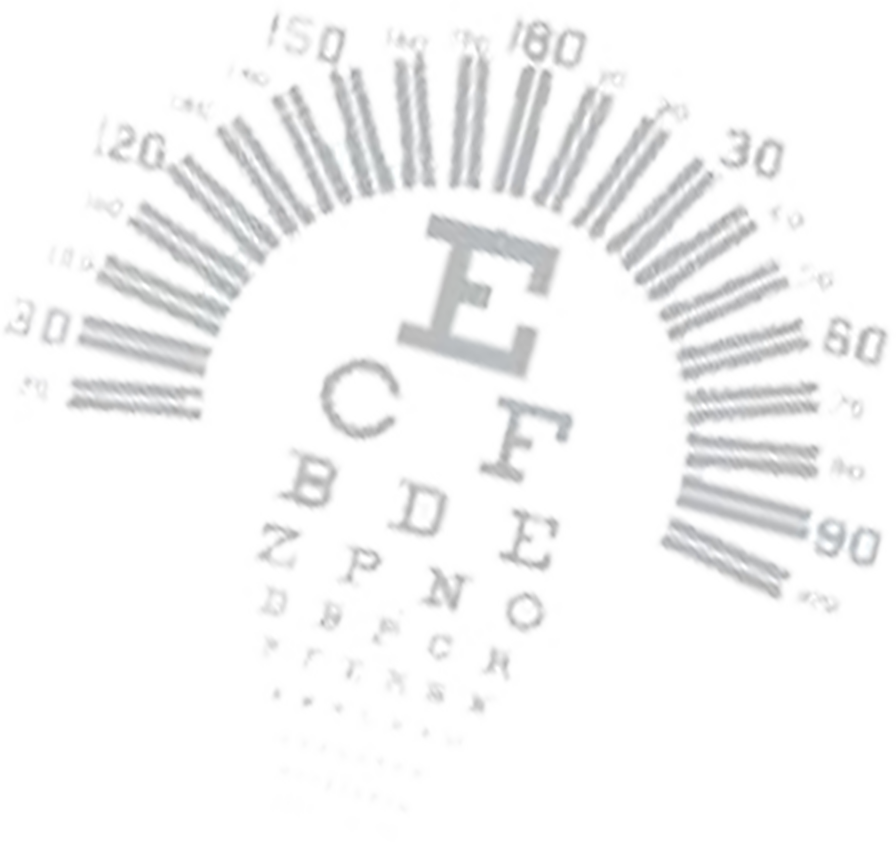 Eye Examinations
Regular eye examinations are important to maintain your continued optical comfort and health. The primary purpose of a consultation is to ensure the prescription meets the individual requirements of everyday life.
Book an Exam