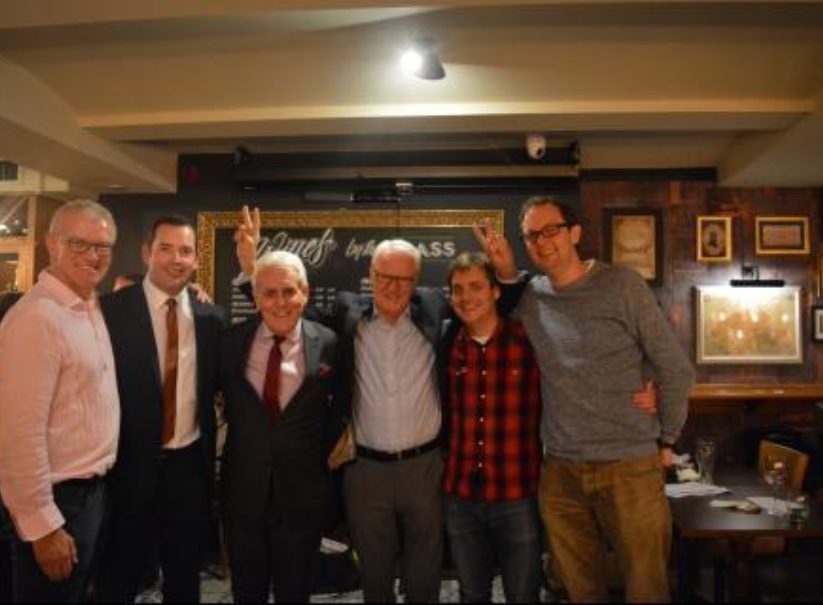 Recent Post
An Evening To Remember
18th December 2019
The Roger Pope team enjoyed a fabulous evening with the RWH's in one of their regional pub quizzes. Find out how our teams fared in our latest blog entry.
Read More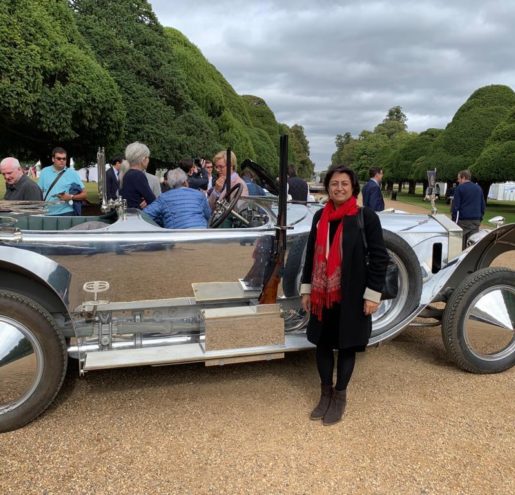 Concours of Elegance
18th December 2019
Director Priti Kotecha & Dispensing Optician Stephen Bates enjoyed a fabulous day at the Concours Of Excellence. Read about their wonderful time and view some of the beautiful vehicles that they saw.
Read More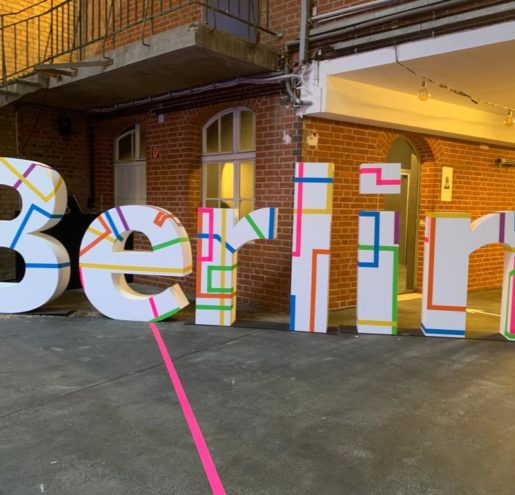 Seeing Beyond with Zeiss
18th December 2019
Taking place on the 21st and 22nd of October, the Zeiss "Seeing Beyond Event" brought together leading figures within the optics industry for a two day convention that focused on the latest developments for the brand.
Read More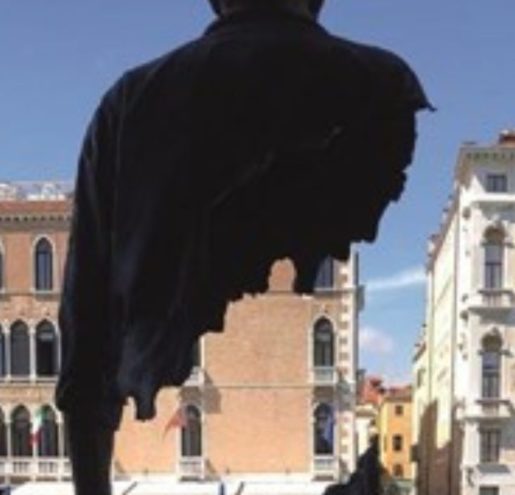 Vision From Venice
18th December 2019
Director Priti Kotecha attended the Vision from Venice workshop in partnership with Marcolin Group. Read more about her experience in our latest blog.
Read More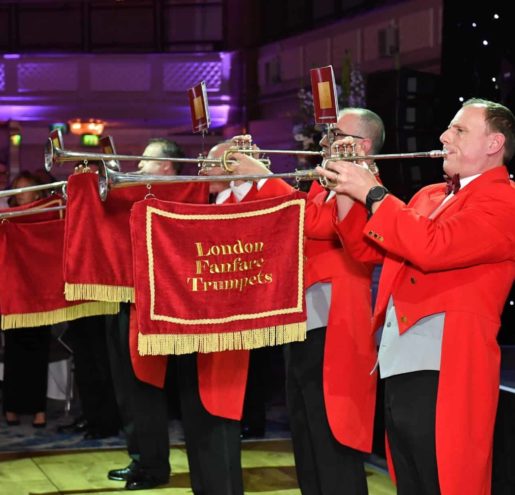 The Royal Warrant Holders Banquet 2019
18th December 2019
Roger Pope Opticians recently attended the 2019 Royal Warrant Holders Association Banquet held at the Grosvenor House Hotel on Park Lane.
Read More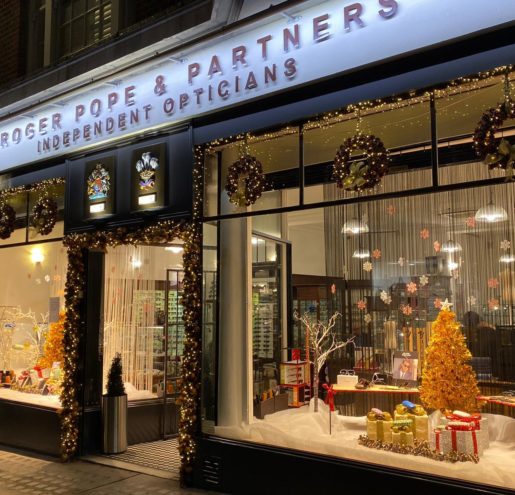 The Roger Pope Christmas Party 2019
17th December 2019
We welcomed dear friends and businesses of the practice last month for our annual Christmas party. Read more here.
Read More