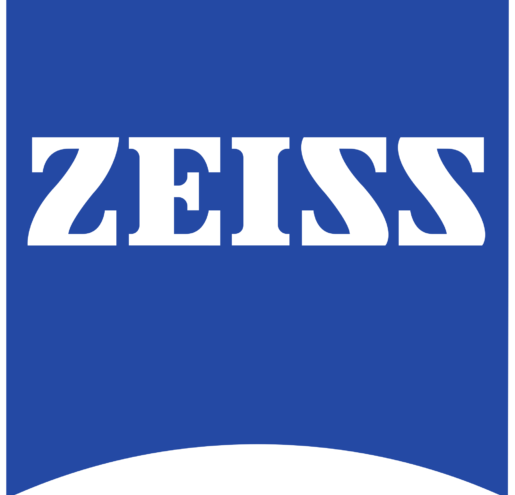 Zeiss
Carl Zeiss, a well-known German lens manufacturer, still leads the field in the manufacture of glass prescription lenses. If you require the thinnest possible lens, the Zeiss glass lenses are available in the highest refractive index of 1.9, therefore ensuring the best possible appearance for those with very high prescriptions. Their new iScription lens can considerably improve visual performance at night and help improve the safety of night driving.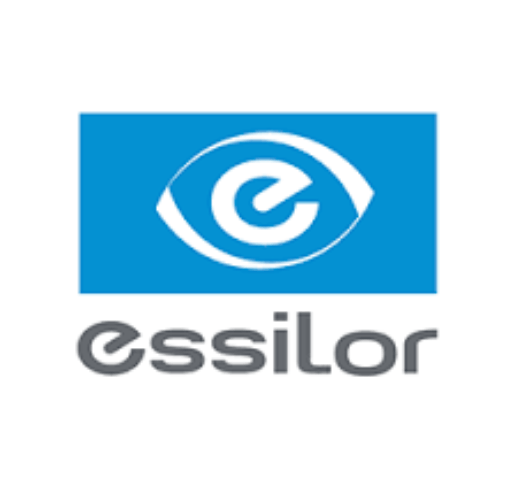 Essilor
Essilor is the world's largest manufacturer of ophthalmic lenses. They invented "Varilux", the world's first varifocal lens in 1959 and have been improving on a great idea ever since. Essilor also has an impressive array of photochromic, tinted and high index lenses as well as lenses for special applications.

Nikon
When it comes to the best camera lenses, everyone knows the Nikon name. The same technology, highest quality materials and years of proven optical design experience, has allowed Nikon to develop their range of high quality spectacle lenses.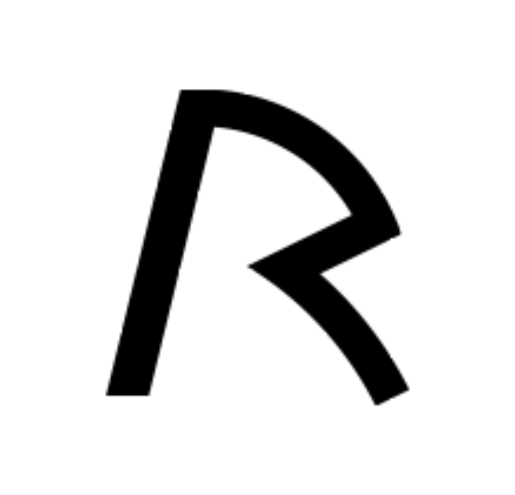 Rodenstock
One of our flagship German lens brands, Rodenstock design lenses with leading technology and innovation plus excellent quality. They specialise in manufacturing lenses to cater for complex prescriptions and are a brand unique to independent practitioners. We often successfully dispense these lenses to clients who previously had not tolerated progressive lenses.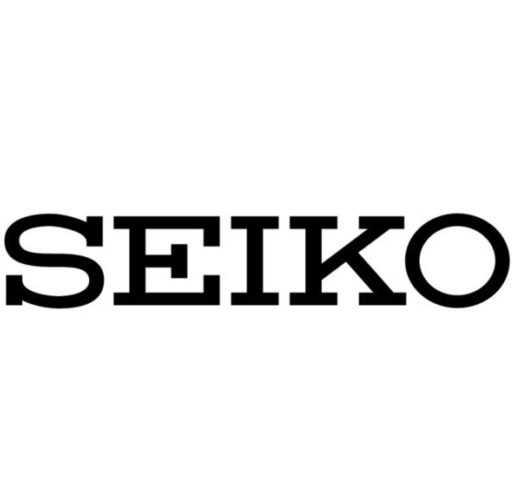 Seiko
Always innovative in their design, Seiko produced the first internal surface progressive lens for easier adaptability and the first double aspheric lens for excellent peripheral vision on higher range prescriptions.