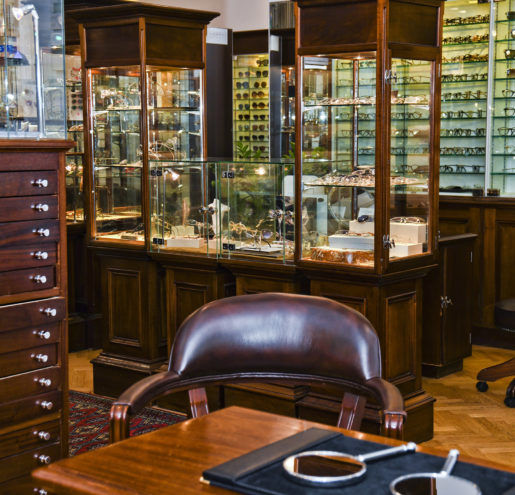 Our History
We initially specialised in dispensing prescriptions from leading Harley Street Ophthalmologists and subsequently also prescriptions issued by optometrists in our own consulting room at 41 New Cavendish Street. Roger Pope and Partners have a dedicated team of five dispensing opticians and three optometrists. Our consulting room incorporates the very latest technology and we also benefit from our on-site optical lab.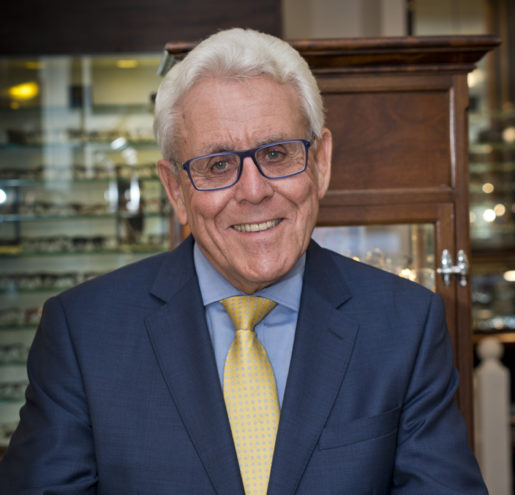 Our Philosophy
In this unique independent opticians, situated in the Harley Street area of London, we aim to create a warm and welcoming environment within the traditionally furnished surroundings. Emphasis is placed on personal service, correctly fitted frames and accurately dispensed lenses.

View More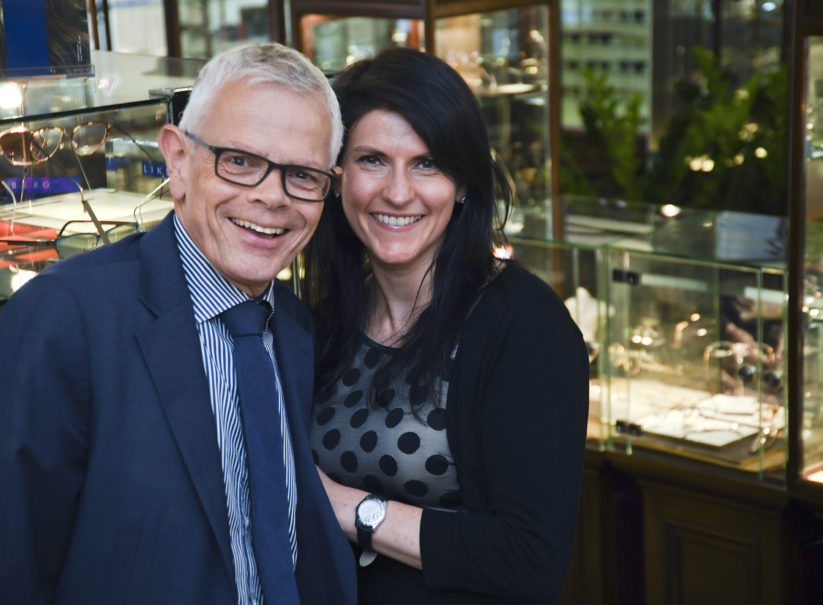 Meet the Team
We have a dedicated team led by our Practice Manager together with 5 Dispensing Opticians, 3 Optometrists and 3 support staff who always ensure the best possible service for our clients.
Meet the Team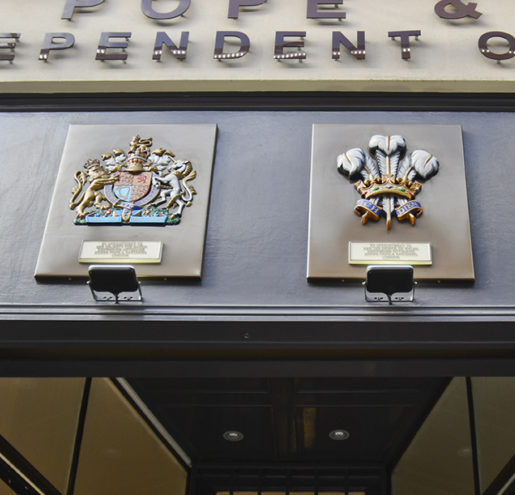 Royal Warrant Holders
Over the centuries Royal life and tastes changed. Henry VIII appointed Thomas Hewytt to 'Serve the Court with Swannes and Cranes' and 'all kinds of Wildfoule'. The Field of the Cloth of Gold in 1520 was largely put together by Royal Tradesmen. Charles II's 1684 list of Royal tradesmen included a Sword Cutter, an Operator for the Teeth, and a Goffe-club Maker. Among the tradesmen supplying the Royal Household in 1789 were a pin maker, a mole taker, a card maker and a rat catcher.
View More