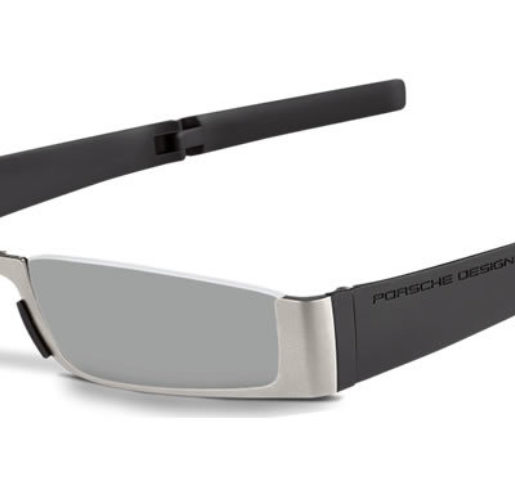 Porsche Design
Our best selling range of Porsche Design reading tools are an elegant, beautifully made, upmarket reading spectacles.
Available as a standard half-eye, photochromic for reading in the sun and a compact folding frame, this outstanding range takes ready readers to another level.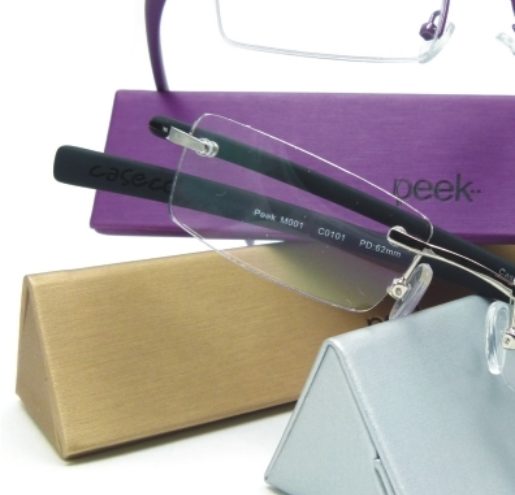 CASECO
We also stock the innovative Micro-Vision folding frame together with our new Peek Readers and our So Slim rimless ready readers.