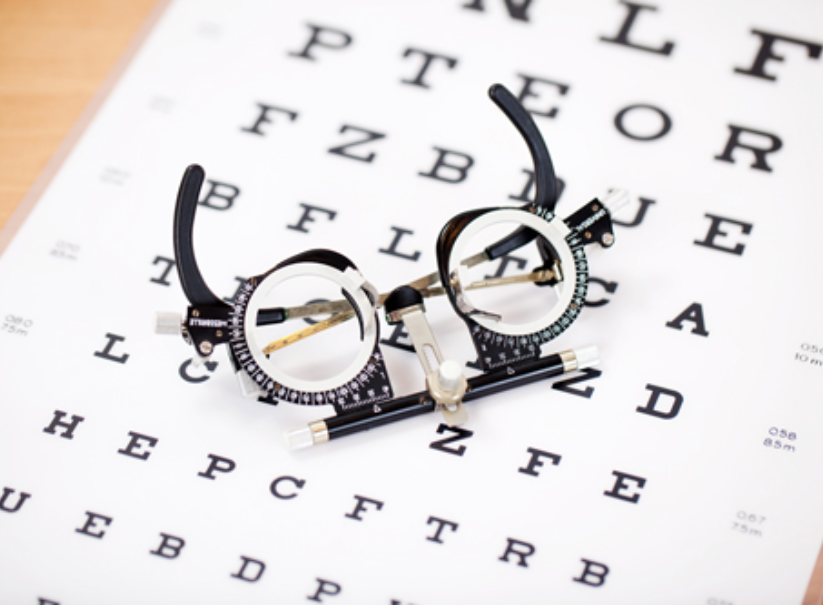 Recent Post
Five Signs that you may require an eye examination
10th March 2020
In today's blog post, we want to examine five signs that you may need an eye examination. Read more.
Read More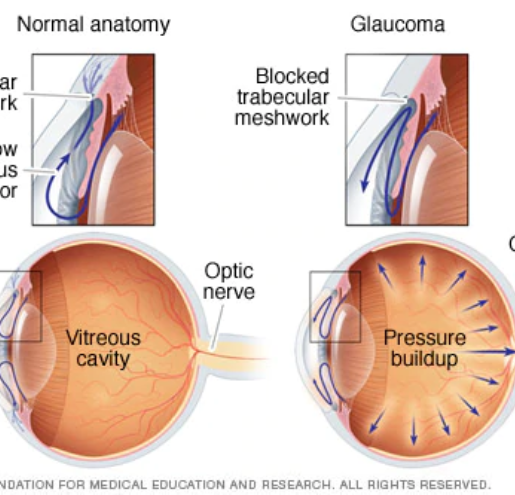 Glaucoma - Signs & Symptoms
10th March 2020
In today's blog post we highlight the signs and symptoms of Glaucoma in an effort to assist our readers if they are concerned that they may have early signs of the disease.
Read More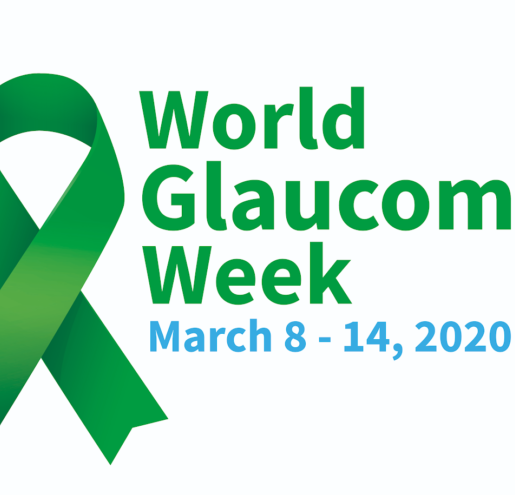 World Glaucoma Week
9th March 2020
In this week's blog we would like to draw our readers attention to World Glaucoma Week.
Read More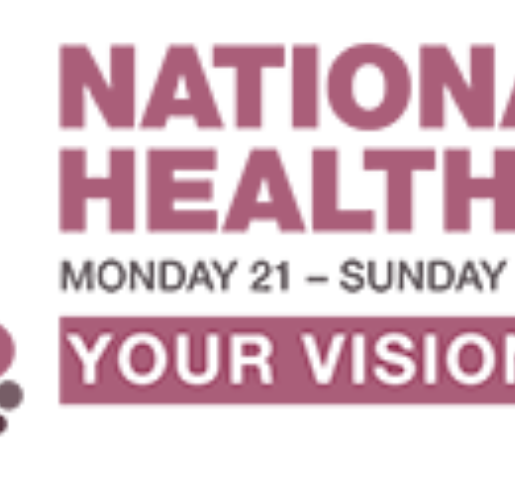 National Eye Health Week Announced
26th February 2020
Last month, saw the confirmation of the both the dates and theme for National Eye Health Week 2020. Taking place between the 21st and 27th of September the initiative, led by the organiser Eye Health UK, will focus on what patients can do to look after their eyes and prevent avoidable sight loss.
Read More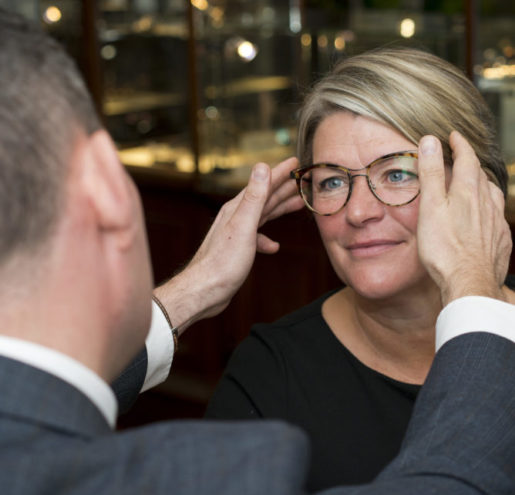 The Importance of correctly fitting spectacles
20th February 2020
How to tell if glasses fit you? How important are correctly fitting spectacles? Read our latest blog on three key things to consider when wearing glasses
Read More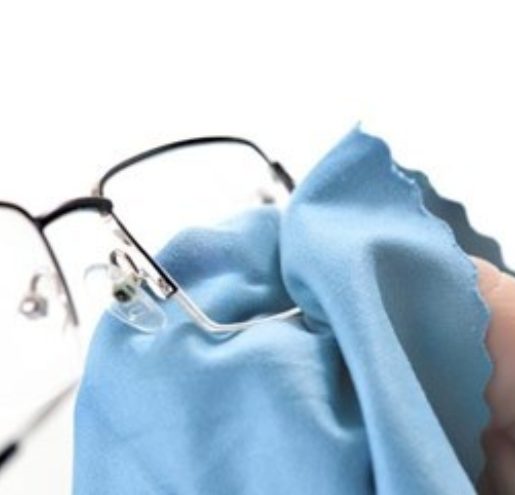 How To Clean Spectacles
20th February 2020
Are you unsure on how to clean your glasses? Keep you glasses dirt and dust free in our latest blog on "How to clean your spectacles". Read more,
Read More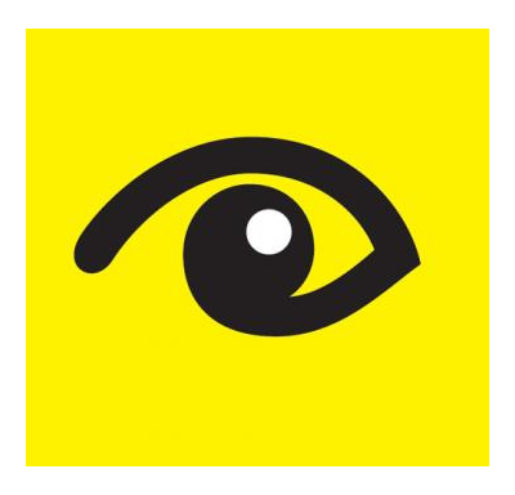 Supporting those with AMD
31st January 2020
At Roger Pope Opticians we offer a range of solutions to assist those who are affected by Age Related Macular Degeneration. Our comprehensive eye examinations and equipment allow our team to examine for signs of AMD and sign post you for further advice .
Read More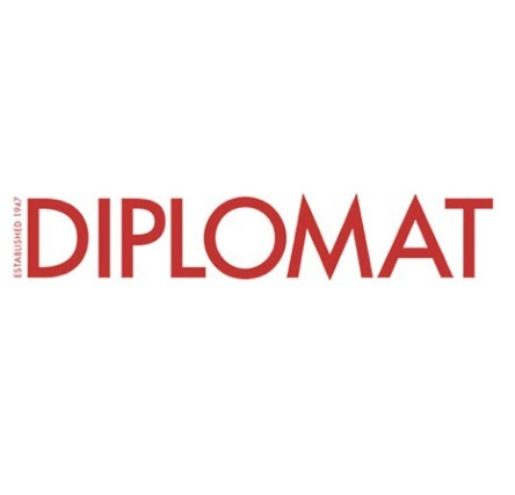 An Interview With Venetia van Kuffeler
28th January 2020
To celebrate our relationship with Diplomat Magazine, we speak with Editor and Owner Venetia van Kuffeler about the publication and the importance of eye health.
Read More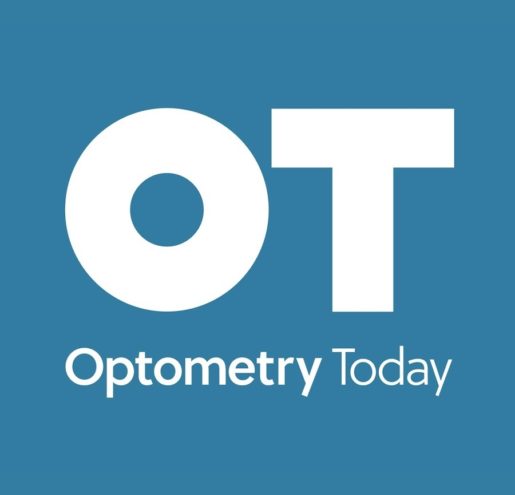 Peter Richardson in Optometry Today
18th December 2019
Last month Optometrist Peter Richardson attended the Advances in Glaucoma Research and Clinical Science Meeting in Amsterdam and was hosted by Kugler Publications. Read more.
Read More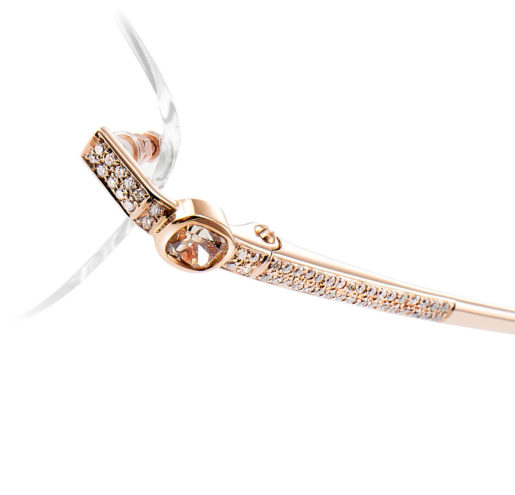 Lotos Gold Eyewear
10th December 2019
The story of Lotos Eyewear is the story of exquisite craftsmanship. Find out more about the Lotos eyewear range of gold frames in our latest blog.
Read More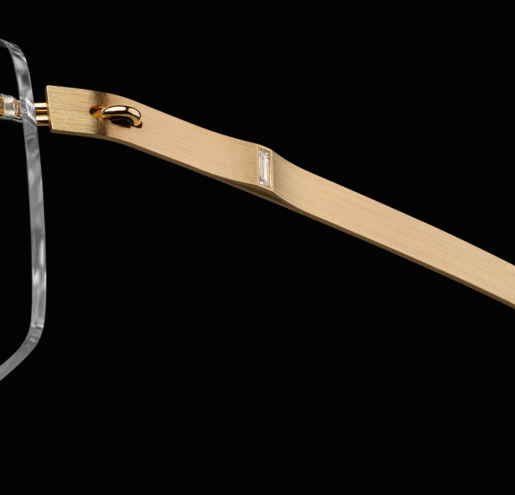 Lindberg Gold Frames
10th December 2019
In today's news item we examine a business that forms part of our distinguished collection of solid gold eyewear with a focus on one of the most popular eyewear brands in the World; Lindberg.
Read More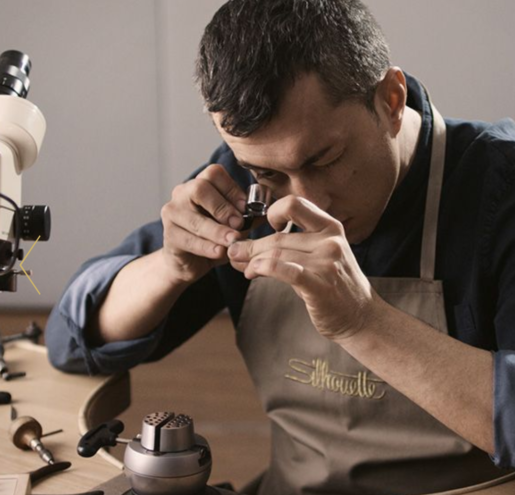 Silhouette Gold Glasses
10th December 2019
Discover Silhouette gold glasses at Roger Pope Opticians in London. Read more about the history of these handmade, artisan gold glasses by Austrian brand Silhouette.
Read More