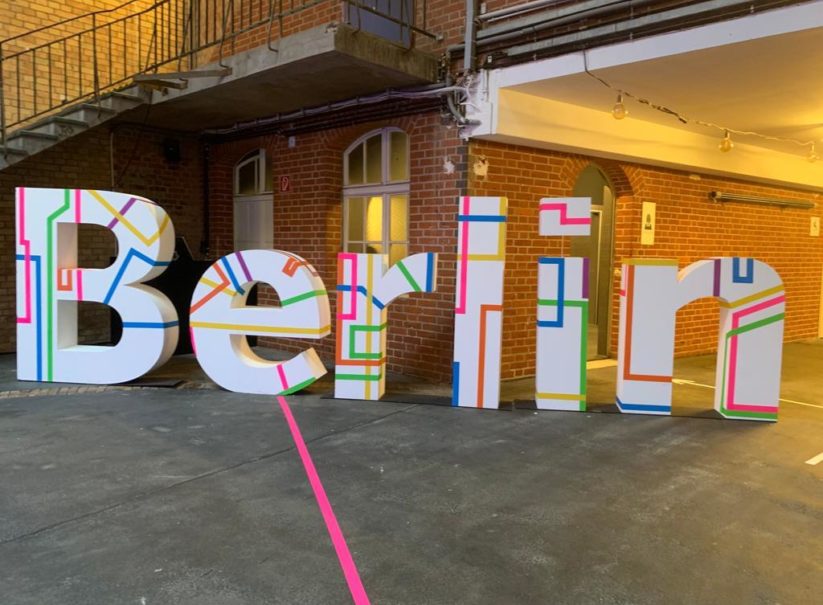 Recent Post
Seeing Beyond With Zeiss
14th November 2019
Taking place on the 21st and 22nd of October, the Zeiss "Seeing Beyond Event" brought together leading figures within the optics industry for a two day convention that focused on the latest developments for the brand.
Read More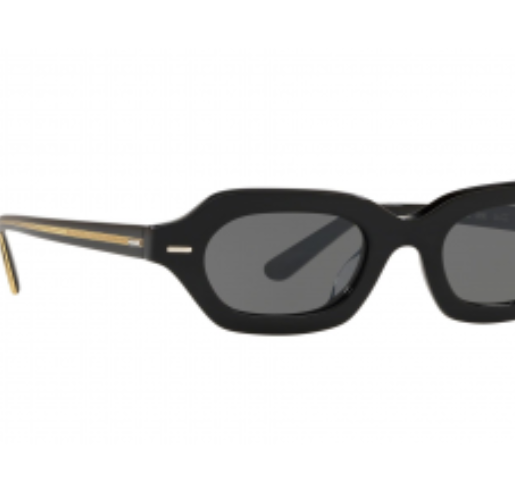 All About Oliver Peoples
18th October 2019
To celebrate the launch of the Cary Grant range of optical frames and sunglasses, today we look at the brand behind the iconic frames: Oliver Peoples.
Read More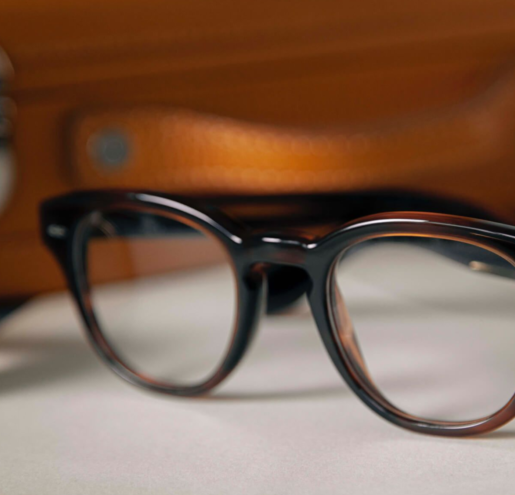 Cary Grant Oliver Peoples Frames & Sunglasses
2nd October 2019
Read out latest blog on the new range of Oliver People's Cary Grant sunglasses & frames inspired by North by North West at Roger Pope Opticians.
Read More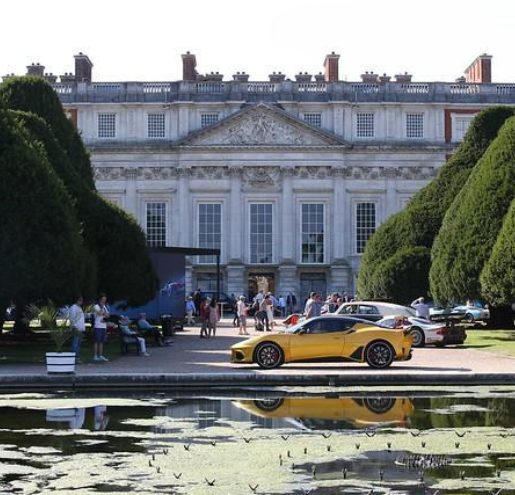 Concours of Elegance
12th September 2019
Director Priti Kotecha & Dispensing Optician Stephen Bates enjoyed a fabulous day at the Concours Of Excellence. Read about their wonderful time and view some of the beautiful vehicles that they saw.
Read More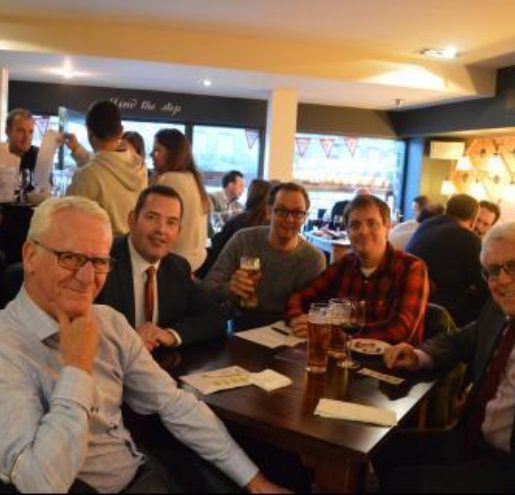 An Evening To Remember
12th September 2019
The Roger Pope team enjoyed a fabulous evening with the RWH's in one of their regional pub quizzes. Find out how our teams fared in our latest blog entry.
Read More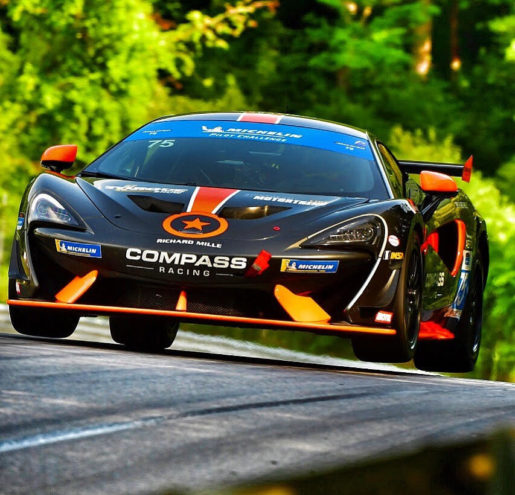 An Interview with Serengeti Ambassador Paul Rees – Race Driver & Precision Stunt Driver
2nd August 2019
In today's blog entry we speak with Paul Rees, Serengeti Ambassador,Race Driver & Precision Stunt Driver, about his career and what being a Serengeti Ambassador means to him.
Read More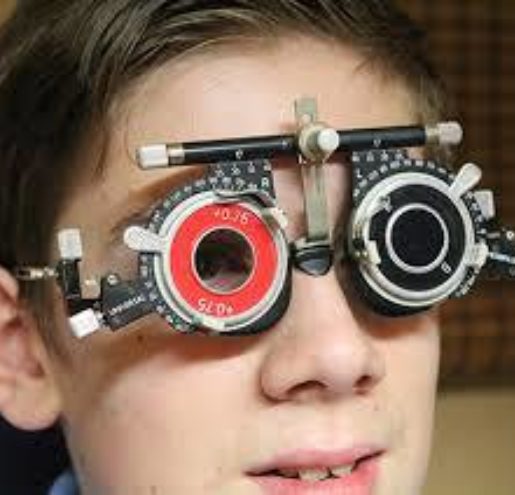 Back To School Eye Examinations
24th July 2019
September heralds the changing of the seasons as Summer slowly fades into Autumn. As schools return after fun filled Summer holidays, we wanted to draw our reader's attention to the importance of eye tests for children in our latest blog.
Read More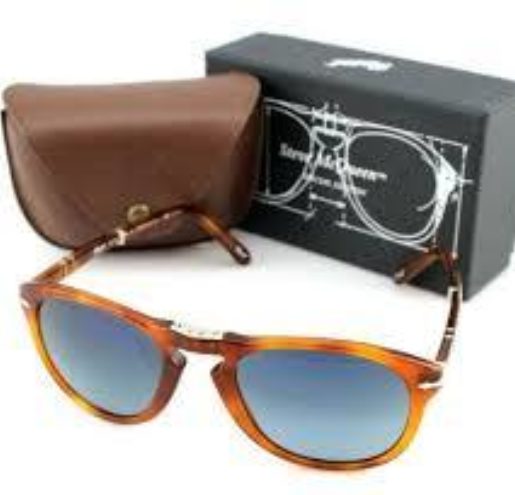 Persol Limited Edition Steve McQueen Sunglasses London
24th July 2019
In today's news entry we would like to draw our readers attention to one of the most iconic styles that we have at our independent opticians; the Persol Steve McQueen Limited Edition Sunglasses.
Read More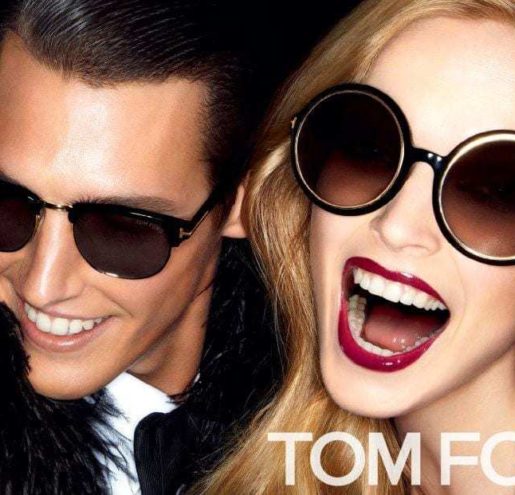 About Tom Ford Eyewear
24th July 2019
One of the most popular and innovative designers that we stock is Tom Ford; a man synonymous with glamour, style and timeless quality. In today's news entry we explore the history of Tom Ford eyewear.
Read More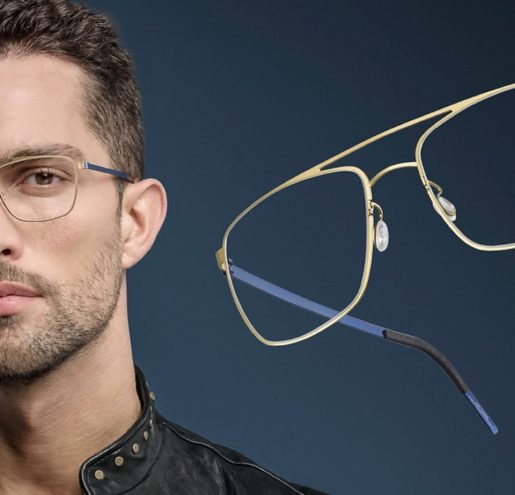 A History Of Lindberg Eyewear
11th July 2019
Revered and respected across the World as one of the pinnacles of luxury eyewear engineering, Lindberg create magnificent eyewear that offers unparalleled comfort and effortless style. Read our latest blog on the history of Lindberg Eyewear.
Read More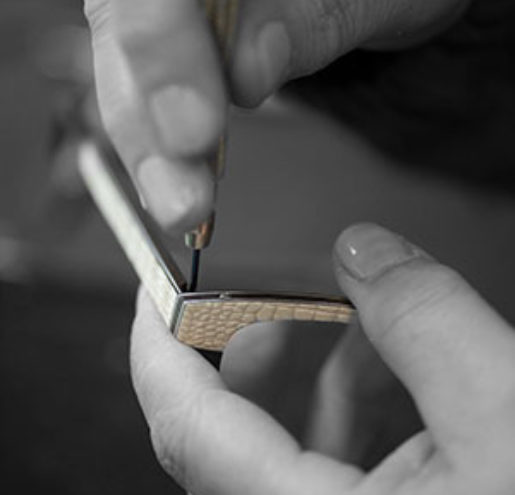 A history of Gold and Wood
11th July 2019
In today's blog we introduce Gold & Wood who are renowned for their fabulously designed eyewear using the finest materials.
Read More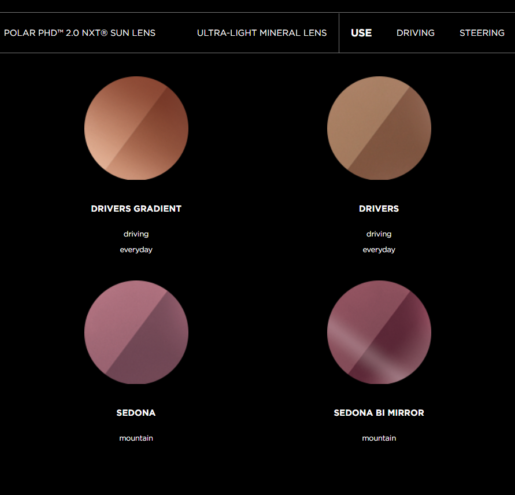 A History of Serengeti Eyewear and Lenses
11th July 2019
In today's blog we look at the history of Serengeti Eyewear who have, for over 100 years, developed specialist driving glasses and lenses used by some of the most esteemed motor racers across the World.
Read More