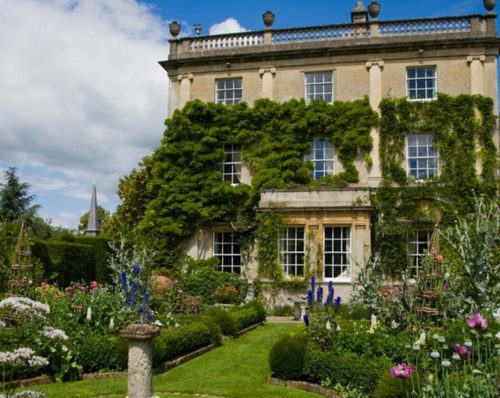 Highgrove Tour
21st September 2017
Roger Pope and his wife Linda joined a group of guests which were led by one of HRH The Prince Of Wales's expert guides on a two-hour tour through the series of extraordinary and inspiring Royal Gardens at Highgrove.
Read More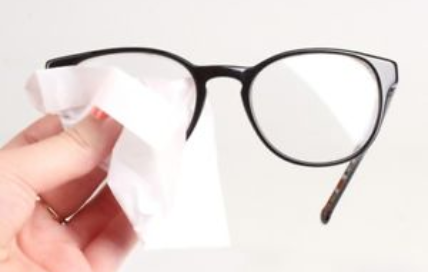 The 2016 Christmas Drinks Reception
28th November 2016
The 2016 Christmas Drinks Reception was held at our practice in Marylebone. It was a delightful evening with doctors, Ophthalmologists and friends from the Marylebone, Harley Street area. Champagne, canapés and wine was served by Mosimanns. It was lovely to share the evening, mingling with friends.
Read More