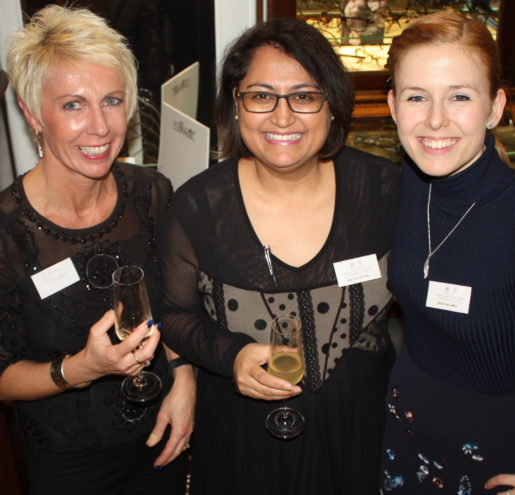 The 2016 Christmas Drinks Reception
28th November 2016
The 2016 Christmas Drinks Reception was held at our practice in Marylebone. It was a delightful evening with doctors, Ophthalmologists and friends from the Marylebone, Harley Street area. Champagne, canapés and wine was served by Mosimanns. It was lovely to share the evening, mingling with friends.
Read More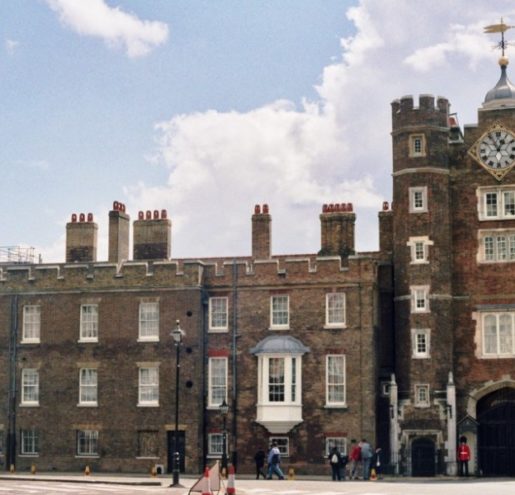 Roger Pope 25th Anniversary Party at St James' Palace
1st December 2014
St James's Palace – home to British monarchs for 17 generations - saw an unprecedented celebration as Roger Pope & Partners celebrated 25 years in business.
Read More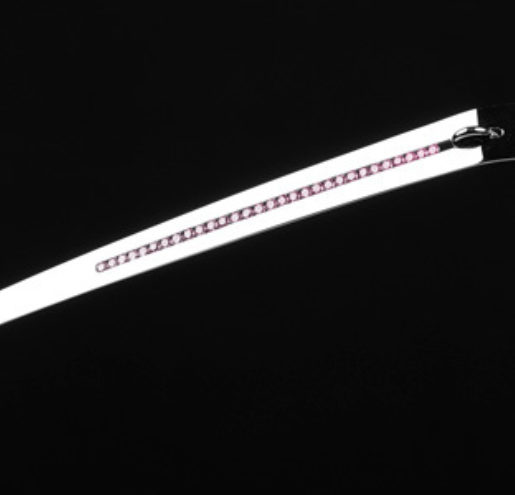 New Bespoke Eyewear launch from Roger Pope & Partners
11th July 2013
The Queen's Coronation Festival at Buckingham Palace saw the launch of a new, specially commissioned, piece of eyewear by the Royal Warrant Holder, Roger Pope & Partners.
Read More