With a dedicated and welcoming children's eyewear area our younger patients are made to feel very welcome with a wonderful choice of frames. Your child's comfort and well-being is of the utmost importance to our team.
Having your children's eyesight tested is important as undiagnosed eyesight and health issues can directly affect their educational performance. The earlier eyesight problems can be diagnosed the better for your child
At Roger Pope & Partners we see children from 8 years old. Younger children are recommended to see a Paediatric Ophthalmologist for a specialist opinion. We are always happy to refer if required
Roger Pope & Partners are proud to offer specialist frames designed especially for children. They are made from long lasting and durable materials that are sure to stand up to the rigours of childhood. Our Optometrists will accurately assess your child's vision and ensure that their prescription matches their unique and individual requirements.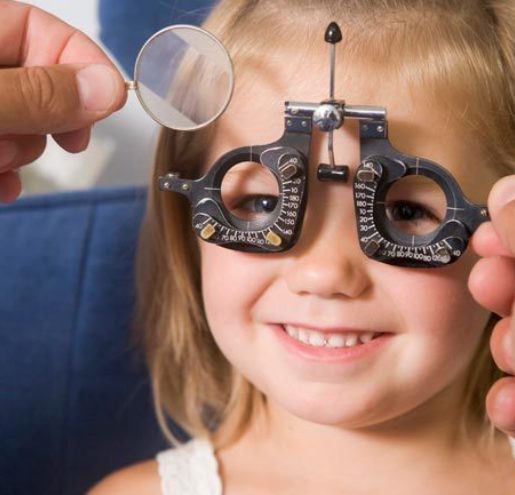 Book an Appointment
Regular eye examinations are important to maintain your child's optical comfort and health.
Book an Exam