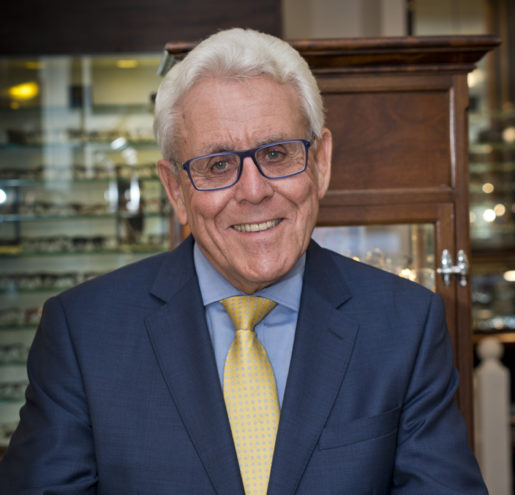 Roger Pope
FBDO - Dispensing Optician

Prior to opening his unique practice in New Cavendish Street in 1987, Roger had for 20 years worked with leading Ophthalmologists in Harley Street, dispensing their spectacle prescriptions before opening his practice in New Cavendish Street in 1987. From the very beginning, Roger ensured he offered exceptional customer service as well as the finest frames and lenses available in the world today. Roger Pope & Partners is one of the UK's leading independent opticians. The ultimate accolade of the Royal Warrant of Appointment to Her Majesty the Queen was granted in 2006. The Royal Warrant of Appointment to His Royal Highness the Prince of Wales was granted in 2014. Roger attributes his practice's success to his excellent knowledgeable staff, who delivers the best bespoke solutions for which his practice is renowned.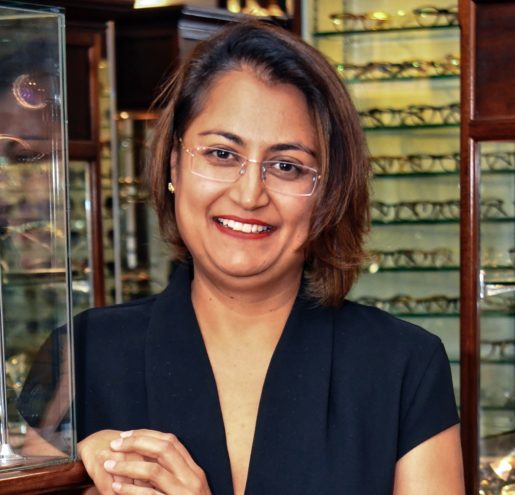 Priti Kotecha
Practice Manager / Director

Priti is our practice manager and a director of Roger Pope and Partners. She worked in some of London's most reputable independent practices before joining the team in 2011. Priti's knowledge of the luxury eyewear market is second to none. Throughout her career, Priti has built close relationships with some of the world's leading luxury eyewear makers. She also travels to the world's major optical trade shows.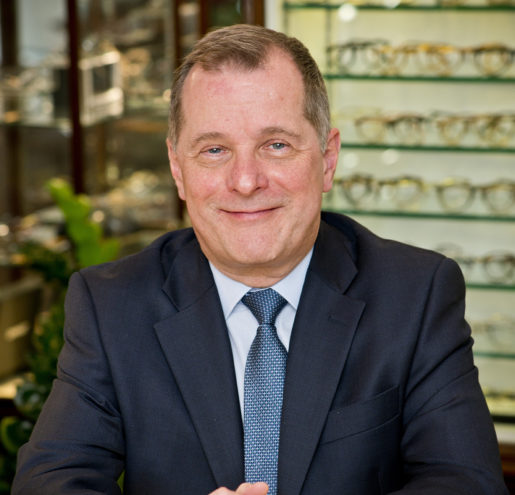 Stefan Malaszek
BA, FBDO
Stefan is a highly-skilled all-rounder who has been an integral part of our team since 1992. In his many years at Roger Pope and Partners, Stefan has helped thousands of clients to find the glasses that serve them best. He particularly enjoys using his vast experience to solve complex prescription problems. Whatever your individual requirements, Stefan will be very pleased to assist you in selecting your perfect eyewear.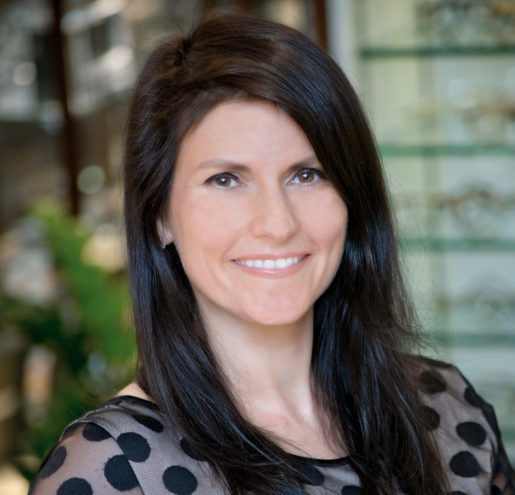 Teresa Iommi
FBDO CL

Teresa has been a highly valued member of our team since 1999 and is a contact lens optician as well as a dispensing optician. Her interests include complex prescriptions involving anisometropia (when eyes have unequal refractive power). Teresa helps anisometropic patients by designing specialised lenses, including varifocal lenses. She also specialises in the E-Scoop lenses for patients with macular degeneration.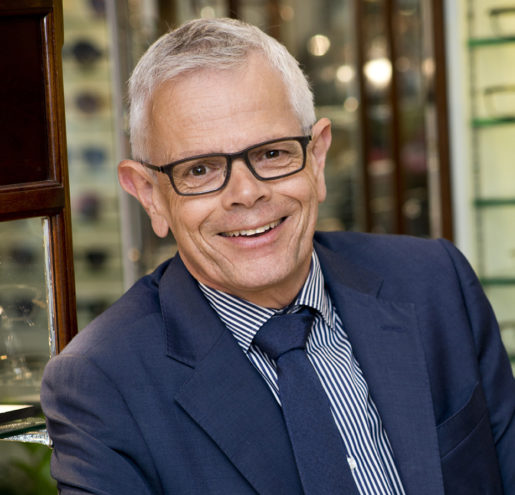 Stephen Bates
FADO, SMC (Disp)

Stephen joined us in 2004 with extensive experience from some of Central London's most respected practices. His special interest is magnifiers and how these can assist clients with impaired vision. He follows developments in this area closely to recommend the best technology for clients with conditions that cannot be corrected by spectacles or surgery. Stephen also specialises in dispensing children's eyewear. He takes great care to ensure our younger clients find their ideal correctly fitted glasses at Roger Pope and Partners.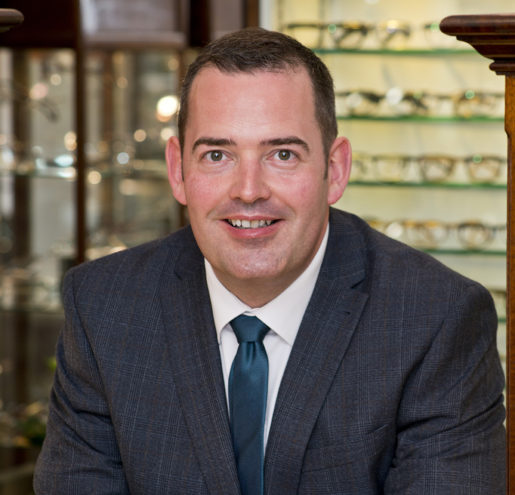 Paul Lake
FBDO, SMC (tech)

Since joining us in 2016, Paul has continued to build his reputation as the professional to see for teleloupe spectacles and head-worn loupes. His active interest in loupes keeps him up to date with all new developments in this area. Medics, engineers, craftspeople and those who require them for intricate work can be certain Paul will meet their specific requirements to provide them with the best possible image quality and largest field of view.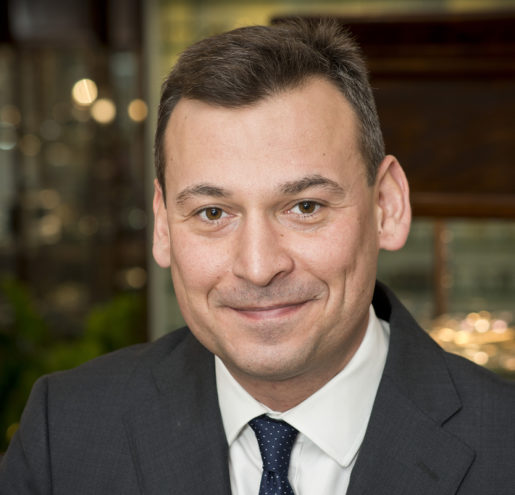 Damian El-Kass
Lab Manager

Our Lab Manager Damian has extensive experience in glazing and repairing frames. If you've had an accident with your glasses, Damian can help. His experience extends to a wide range of frames and he is one of very few technicians who specialises in the repair of horn frames. Damian also specialises in converting frames for Asian clients with carefully sourced specialised bridge inserts. He has been a key member of our team since 2014.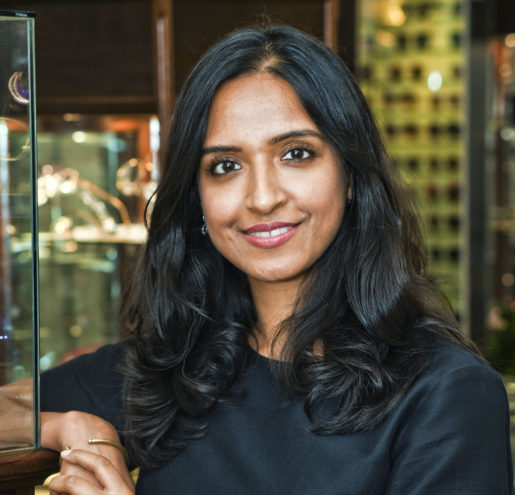 Avni Doshi
BSc (Hons) Optom, PGDipOph

Avni joined the team in 2013. She divides her time between Roger Pope and Partners and a renowned Harley Street ophthalmologist, where she sees a variety of clinical cases. In addition to a degree in Optometry, Avni holds a postgraduate diploma in Ophthalmology. With our cutting-edge retinal imaging system and Avni's specialist understanding of eye disorders, clients concerned about their eye health can be confident that they are in very capable hands.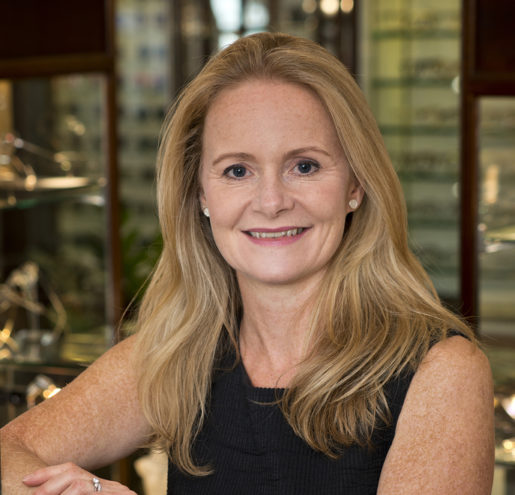 Dr Elaine Anderson
BSc(Hons), MCOptom, DIC, PhD

Elaine started her career as a hospital optometrist at the Oxford Eye Hospital, working with patients with a spectrum of visual disorders. An opportunity to become involved in research studies then prompted Elaine to follow a clinical research path. Elaine successfully completed a PhD in Visual Neuroscience at Imperial College London in 2005. She maintained her clinical practice while studying, joining us part-time in 2003. In addition, she led a weekly paediatric optometry clinic at St Mary's Hospital, tutored in Optometry at City University and joined Vision Aid Overseas on an aid mission to Malawi! After completing her PhD, Elaine joined University College London as a Wellcome Trust funded research scientist, where she remains 3 days a week.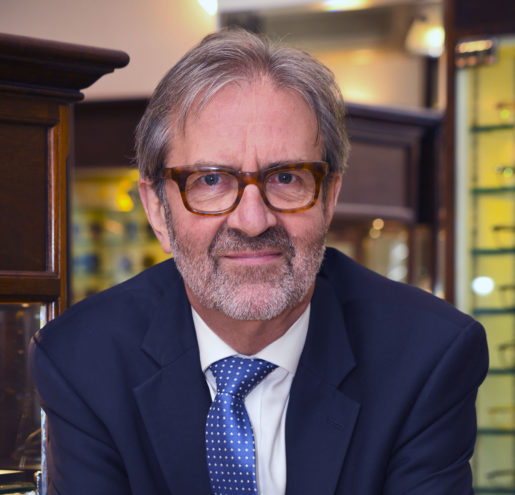 Peter Richardson
BSc (Hons)

Peter was a science teacher in Birmingham before he decided to become an optometrist. He completed his degree in Optometry at the University of Aston in 1981 and then moved to London for a role at the Royal Free Hospital fitting patient's contact lenses after cataract surgery. Before joining us, Peter also practised in other clinics in the Harley Street area, assisting clients with a wide variety of conditions. He has been a pivotal member of our team since 1999 and our clients benefit greatly from his extraordinary experience and knowledge.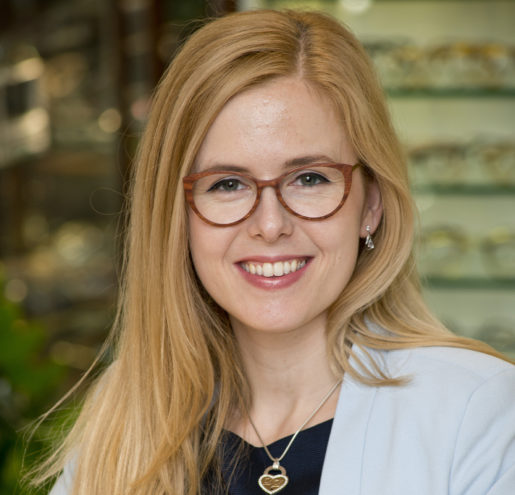 Deborah Miloshev
Head Receptionist
Deborah joined us in 2015, bringing a wealth of reception experience in leading hotels. As Head Receptionist, Deborah is most clients' first point of contact when arranging eye tests or making enquiries. You can always be assured of a warm welcome as Deborah takes great pleasure in assisting clients and getting to know you. Deborah also does an excellent job ensuring the smooth running of our practice each day.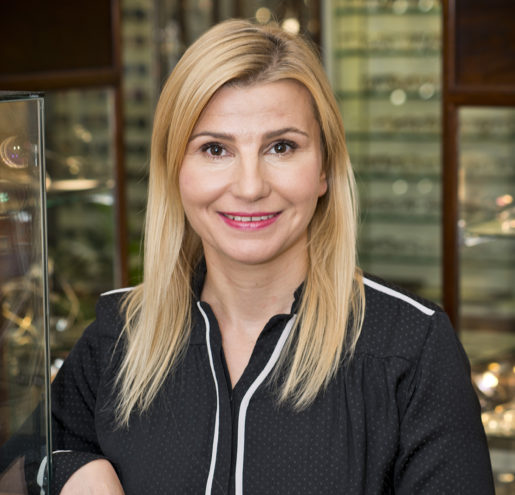 Teresa Jeziorska
MAAT AATQB
Teresa is qualified as a member of the Association of Taxation Technicians. After many years of work in the Accounting Office she joined us in 2017, having experience in conducting various types of accounting. As a valuable member of the team Teresa takes care of the company's bookkeeping along with allocating receivables payments and making sure all bills are paid on time. She has a passion for problem solving and gaining new skills.