Roger Pope Partners presents one of the largest collections of LINDBERG spectacle frames in London, sunglasses and the much desired Precious Collection at our London practice. LINDBERG eyewear represents the very best in Danish design and quality, showcasing the expertise of design all whilst employing the very finest materials. Known for being one of the lightest spectacle frames available, LINDBERG's eclectic styles are contemporary and minimalist yet bold and beautiful. LINDBERG frames have become highly sought after and are widely seen across red carpets and other high profile events across the world.

LINDBERG Frames at Roger Pope & Partners, London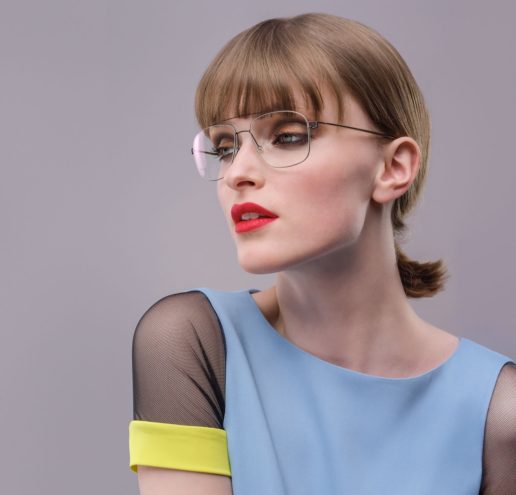 We are also delighted to announce that we also have the prestigious LINDBERG Precious Collection; one of the most exclusive and desirable eyewear collections in the world. LINDBERG Precious frames are made of 18ct solid gold, platinum or buffalo horn, and can also be adorned with diamonds.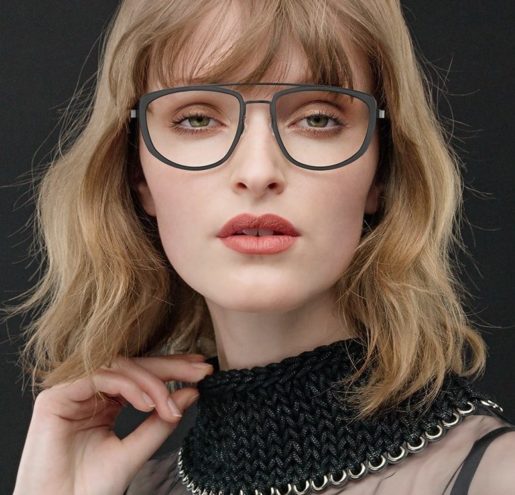 LINDBERG frames can be crafted for each individual and at Roger Pope Partners our dispensing opticians can measure your requirements to ensure the exact fitting for your LINDBERG frames and order a bespoke pair made exclusively for you. To arrange your appointment and fitting of LINDBERG glasses, contact our London practice via 20 7935 2124 or ncs@rogerpope.co.uk.