Welcome to the new edition of the Roger Pope & Partners blog where each week we will be highlighting the latest developments at our practice, offering in depth advice as well as focusing on our world class frames and lenses. At our independent practice situated in the heart of Marylebone, we are proud to provide a curated selection of both spectacle frames and sunspecs and, within all of the collections that we proudly offer, we are always looking for original and unique collections of eyewear. In today's blog entry we would like to introduce our readers to the World of Alain Mikli and his show stopping collection of eyewear.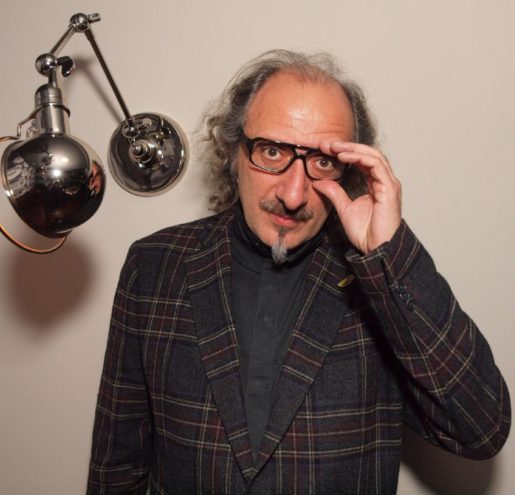 Introducing The Designer
Born in 1955 Alain Milki is a French designer of Armenian heritage whose creative designs have captured the imagination of glasses wearers across the world. Bright, vibrant designs combine with the highest quality materials that allow the wearer to express their individuality and creativity. A favourite amongst celebrities and those looking for something different, Alain Mikli has collaborated with the leading tastemakers and creative figures across music, art and fashion.

Since 1978, the brand has been synonymous with originality and innovation through its unique designs and exclusive color combinations that have became its hallmark. Pioneering the concept of art and the idea of a consumer product, the frames blend aesthetics with wearability creating truly one of a kind designs.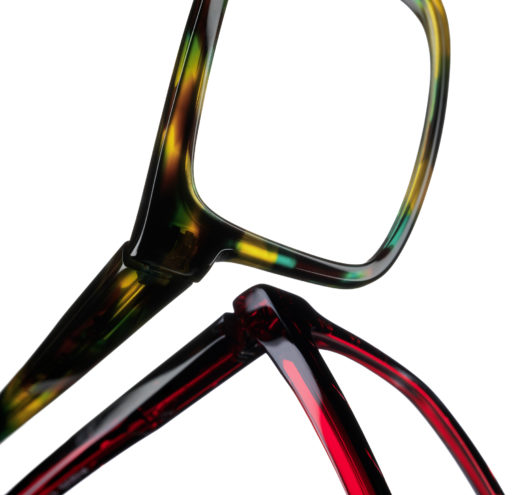 Art Meets Fashion
Art meets fashion in Alain Mkli's designs and each frame tells a unique story through exclusive colour combinations and patterns that result in a dramatic and creative frame. The unique acetates used for each frame is a firm nod towards the heritage and tradition of the brand who, for over 35, have carefully developed and crafted their one of a kind offerings. Indeed, such colours have became iconic within their own right and colours such as the 'noir nacré', the 'rouge Mikli' or the 'damier' pattern have evolved to become part of the brand's DNA. In addition to the staples of the maison, each year new colours and patterns are crafted inspired by the exchange between art and fashion.

The development of each frame is the pursuit of perfection and from concept, to design and to manufacture the journey takes around a year with each frame constantly revised, perfected and developed until the individuality and quality is achieved. Crafted in their dedicated Italian factory, the manufacturing process combines artisanal methods with the latest technologies resulting in the spectacular spectacle frames on display at our practice.
Roger Pope & Partners invite you to our practice to experience the collection yourself where our dedicated team will assist you with the fitting of these magnificent frames. With an extensive collection our selection of Alain Mikli glasses represents the finest designs that the brand offers. For more information contact our team via ncs@rogerpope.co.uk or on 020 7935 2124.